When it comes to shopping for insurance, a large majority of consumers are skeptical and confused. We totally understand.
This is why we've built our services to specifically address the biggest pain-points consumers experience when searching for insurance.
Very honest and professional staff. Call and ask for Victoria, she will make sure that all of your needs are met and that you have...
callmemisshaynes haynes
5 months ago
Great set of people the guy Jamie will help you out alot with title bonds
Deidre Ledford
6 months ago
Very responsive to any questions I have. Super friendly and professional. Would definitely recommend!!
Endia Womack
5 months ago
One of the two agencies to offer my 19 yr old son insurance with a accident and speeding ticket on his record and the cheapest....
Taylor Martin
6 months ago
Great service! Highly recommend Victoria Parker Crabb!
Regardless of whether you are an individual, family, or business owner, Lovett Insurance Agency has you covered.
Our Consultative Approach Means More Knowledge And Less Aggravation For Our Value Clients And Prospective Clients.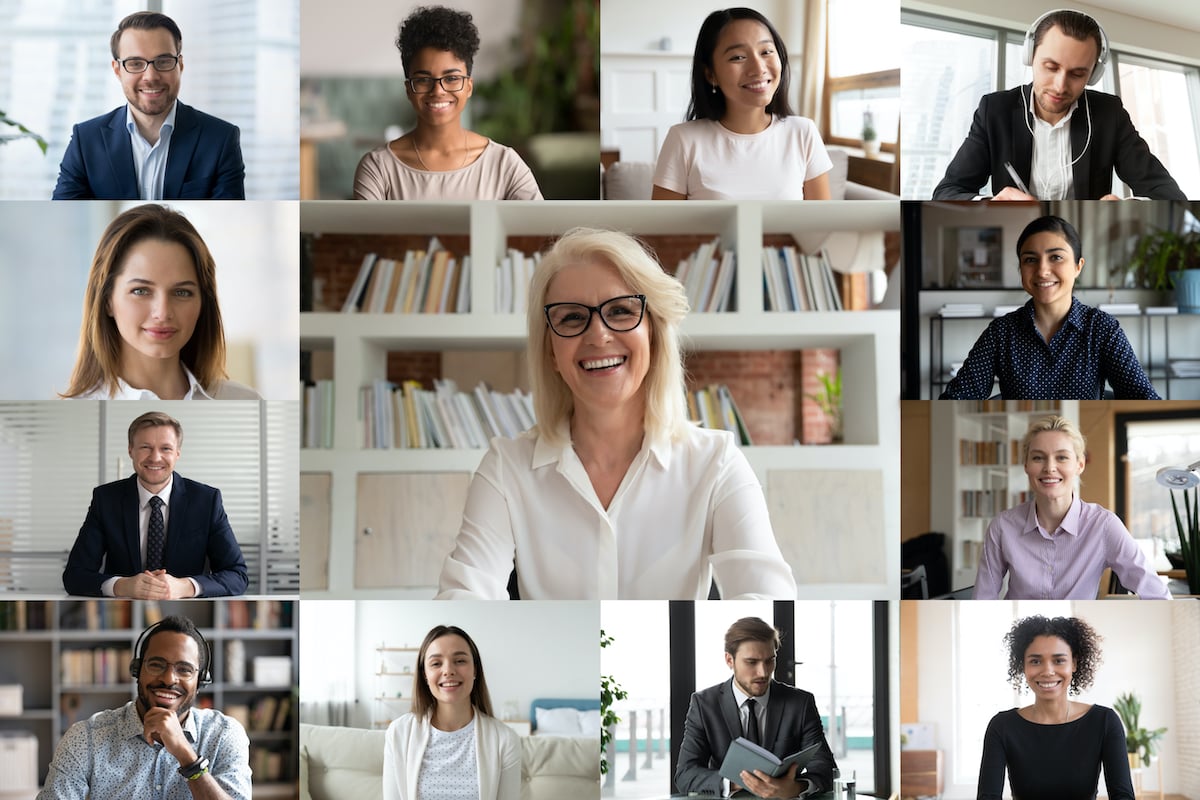 We Learn

By asking questions, and listening to your concerns.

We Share

Our consultative process and recommendations.

We Implement

Once you're comfortable, we'll put our plan into action.